How it Works
We know you're dealing with complex things. So we've made it simple to feel and live differently.
It takes five steps.
We're with you all the way. We know you've got it in you to find your better.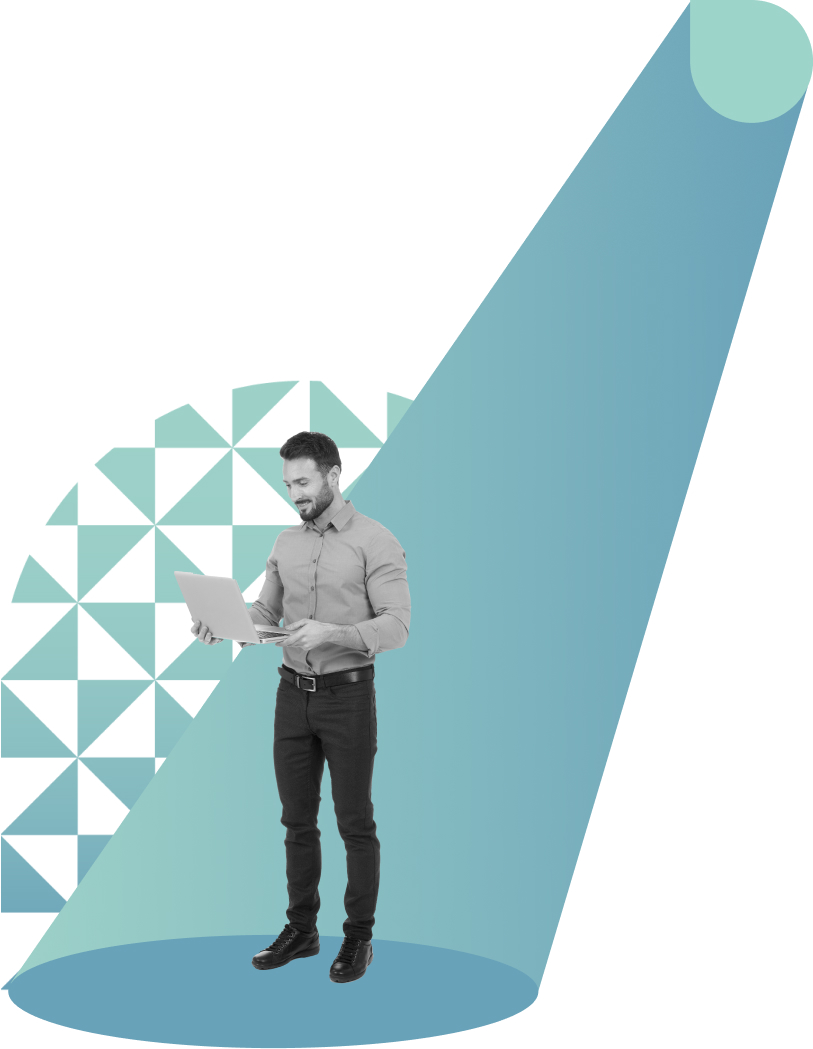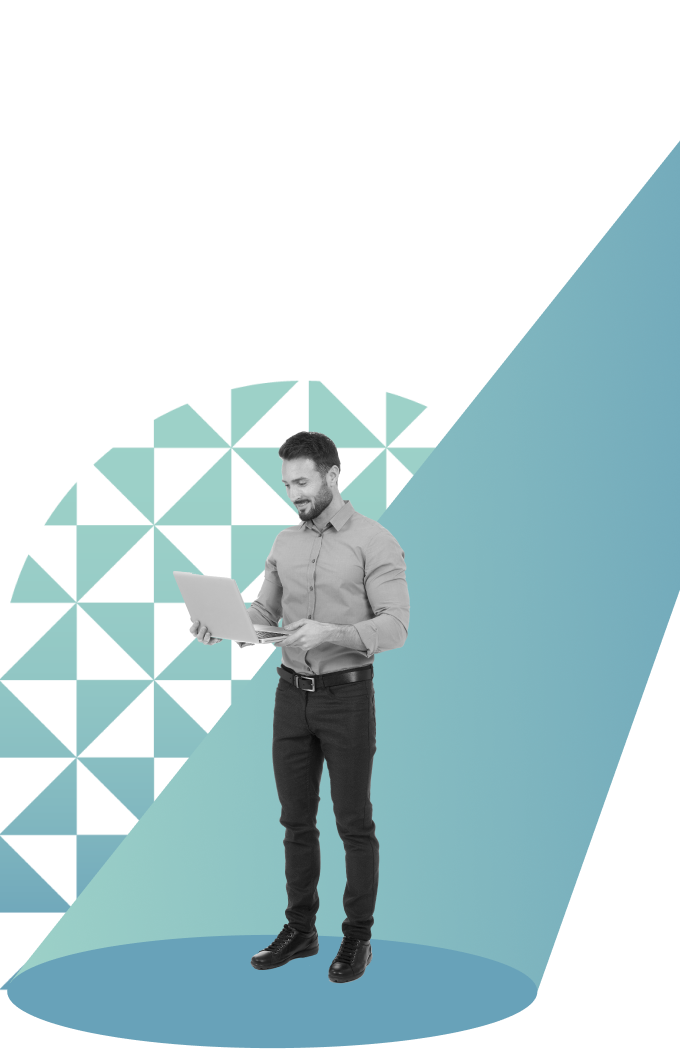 Our customized search filter and ranking algorithms will reveal and connect you to the specialists who can best help.
Create an account with your chosen email address. Make it as anonymous as you want with a nickname or whatever you're comfortable with.
Once you've created an account, you can check your selected specialist's calendar to schedule your session.
Log in to view your upcoming sessions, set reminder notifications, test your connection, and create goals.
05
Connect & Start Your Journey
Connect and choose to use either video or just audio. Your session begins at your chosen time.